"going to the future means you have to use your past" This motto is bounding the family based company together around the brand; nordbron

Created by a company which is founded in 1978 by the first generation based in Istanbul and the second generation heritage is committed to delivery only the highest quality products with creating a timeless product with fine regard for detail.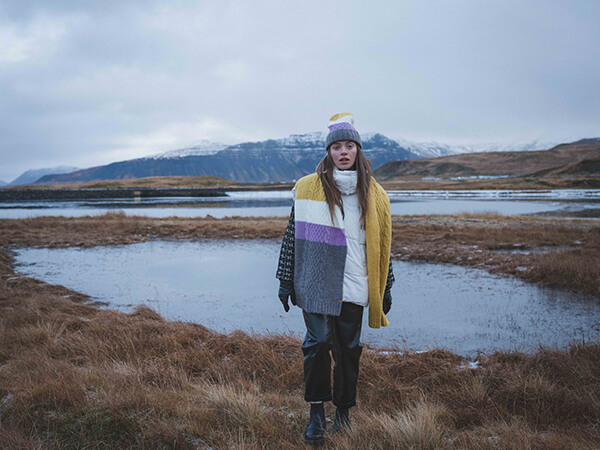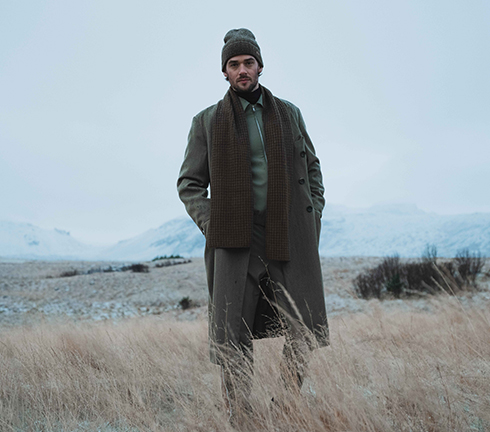 The love of the accessories, design and headwear combined with the desire to build a brand. The experienced Istanbul-based company is qucikly making a name for itself as an accessories brand globally people want to be associated with; nordbron, means north bridge in Skandinavien language. And they belive that nordbron will be a bridge between 'casual tradition and detailed design', the bridge between 'the urban and outdoor life style', and the brigde between 'people and fun'. nordbron provides great cosy styles, while combining vintage and contemporary design elements that evoke heritage and current trends simultaneously.